Welcome!
Welcome to Cakes Reanimated, your local unique, from-scratch bakery!  We offer a range of fresh, delicious treats for every occasion.  Whether you are planning a wedding, birthday, shower, or just want something special for yourself, we can't wait to work with you!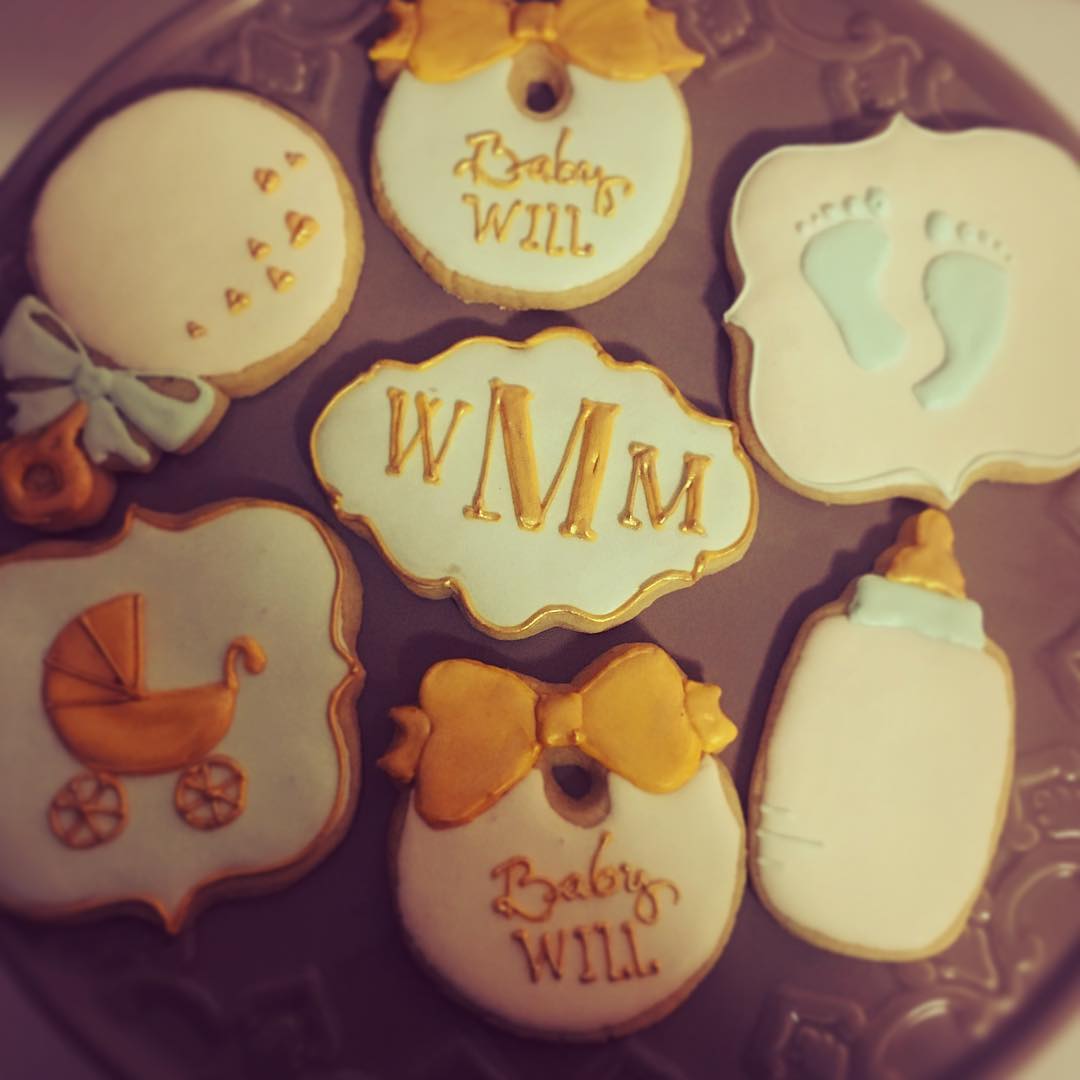 There are so many factors that will determine the final cost of a wedding cake. In general, tiered wedding cakes start at $5/serving and wedding cupcakes start $4 each.
We offer complimentary pricing consultations to help you fit a delicious cake into your budget.

For Becky Brown, owner of Cakes Reanimated, baking isn't just a hobby – it's in her blood. Becky's baking adventures started in high school, with cookies as a way to make friends, and her first job was at Dairy Queen.
Artistically driven, Becky was immediately drawn to cake decorating and began decorating cakes in 2004. She then took a cake decorating class, but was pleasantly surprised to discover she already knew most of what the class covered! Becky decorated her first wedding cake in 2010, and officially went into business in 2012. The first year in business she did three wedding cakes – this has grown to the point of 35-40 weddings in a single year.
Becky has a background in oil painting, and likes to use frosting like she would use paint to bring life to beautiful, unique cakes.  She is inspired by antiqued colors, and loves bringing new life into antiqued, faded colors, in essence "reanimating" them.  The Cakes Reanimated logo is a visual representation of this idea.
Becky is in in the process of opening a walk-in bakery in Cape Girardeau. She wants a place where people can have custom flavor without having to order 2 weeks in advance, where they can grab single-serving items on the way home, but still be able to come and order beautiful custom cakes and goodies.
Cakes Reanimated sets up annually at Cape Comic Con, The Christmas Arts & Crafts Extravaganza, and other various conventions in the area; and is a preferred vendor for River House and Hunter Valley wineries.